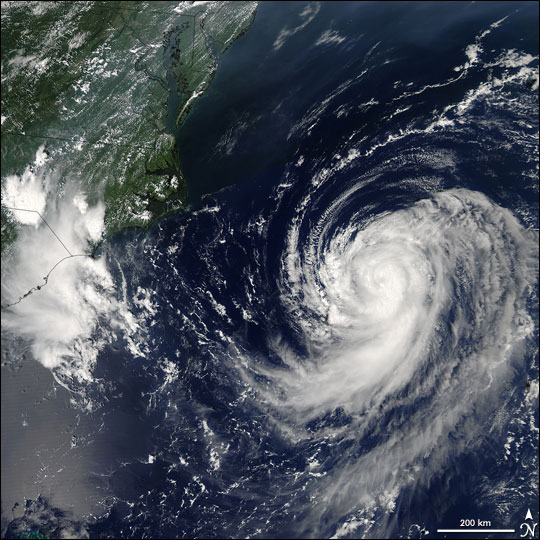 For the majority who were in the line of fire this weekend, Hurricane Irene did far less damage than expected and was even downgraded to a tropical storm by Sunday morning. At last count, approximately 20 Americans lost their lives during the storm and very few citizens needed to visit the ER during the worst of the winds. Some hospitals even took the liberty of encouraging low risk patients to go home early so as to be in the shelter of their own homes. As a result, medical facilities were commonly barren during the height of the storm.
Unfortunately, the potential for injury has just begun. As residents go outside and begin the cleanup efforts in the aftermath of Irene, picking up debris and kicking on generators may be more dangerous than the hurricane itself. Individuals who might never use their ladders or chainsaws during the year now suddenly feel compelled to help clean up, but they end up hurting themselves in the process. Add to this problem an increase of fallen power lines throughout the massive span of 4 million homes who are currently without power. Oxygen tanks needing electricity, broken wires lying in the street, and any number of unexpected or unusual situations can lead to a great influx of new patients in the ER.
While there were few injuries as a result of Irene, the Brace Shop wants to remind everyone to be extremely careful in the aftermath. Should there be an unexpected injury, we are an authorized dealer of medical merchandise, giving you the assurance that our products and our services are top of the line. Each item comes highly recommended at a reasonable cost to you. No one can beat The Brace Shop prices, their service and their huge selection. The Brace Shop supplies hospitals, sports teams, schools, doctors, therapists, nursing homes & military bases around the world. Shop Where The Pros Go!