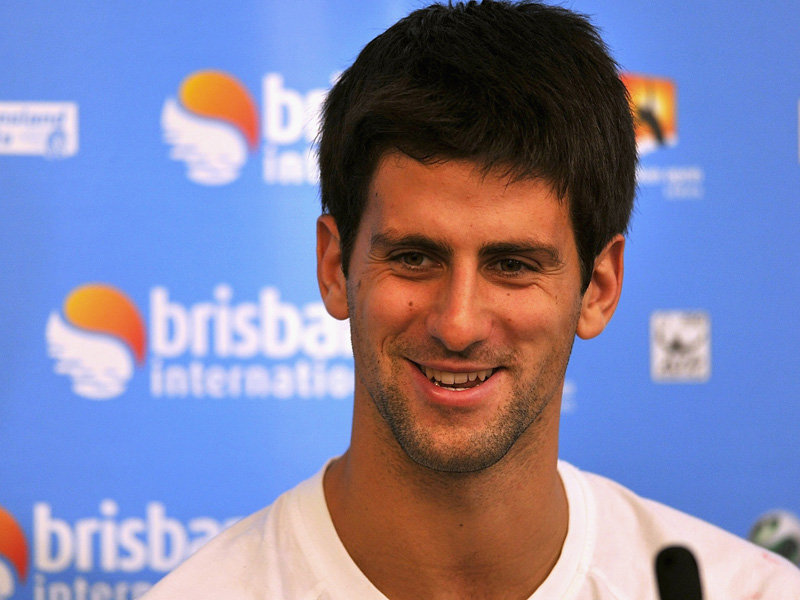 For those who follow professional tennis, one of the few authentic international sports, the Davis Cup continues to represent the best players in the world. Originally, the competition was meant to highlight a match between the United States and Britain in 1900, but has since grown to include almost 140 countries every year.
Now, in 2011, everyone in the tennis world knows that the man to beat is Novak Djokovic, who took home the U.S. Open title last week. Unfortunately, the Serbian athlete was forced to retire from the Davis Cup early because of an ailing back that has been plaguing him since his incredible Open victory against Rafael Nadal.
"Of course I am very disappointed that the match ended this way," said Djokovic. "I tried, but it did not work, I was not even 60 percent ready, but we have accepted that risk although we knew that my injury could worsen… I am not angry, just sad and disappointed, as I really believed I could endure the match and win it, but against a player who pulled in 80 percent of his first serve, that was impossible."
By pulling out of the 2011 match, Argentina gladly took the win by default, with some players insisting that they deserved to win regardless of whether he had played to the end or not. Coach Tito Vazquez was a little bit more honest. "Novak's injury lessened our victory a bit." We'll call that an understatement.
Our Back Shop is filled with braces and supports for those who suffer almost any kind of back injury. Each item comes highly recommended at a reasonable cost to you. No one can beat The Brace Shop prices, their service and their huge selection. The Brace Shop supplies hospitals, sports teams, schools, doctors, therapists, nursing homes & military bases around the world. Shop Where The Pros Go!